With the innovative trend, education in Vietnam requires more interaction and practice. Therefore, educational programmes in the museum are required to change not only the method but also the contents. In fact, schools always want to have more interactive activites along with visiting museums.
To meet the schools' needs, VWM has been developing and designing school tours to help students not only gain traditional values by visiting the museum or artisans,  but also will share their knowledge and experience so that students can understand more cultural products based on a scientific aspect.
The themes of school tours are designed based on the ages and official curriculums of primary and high schools.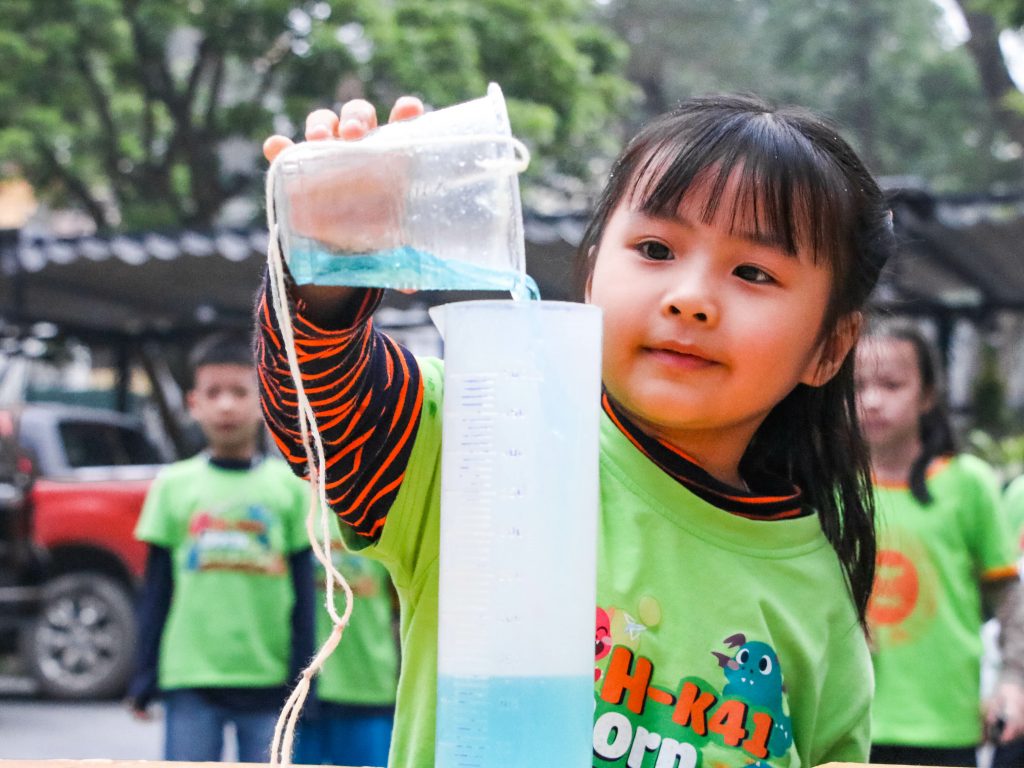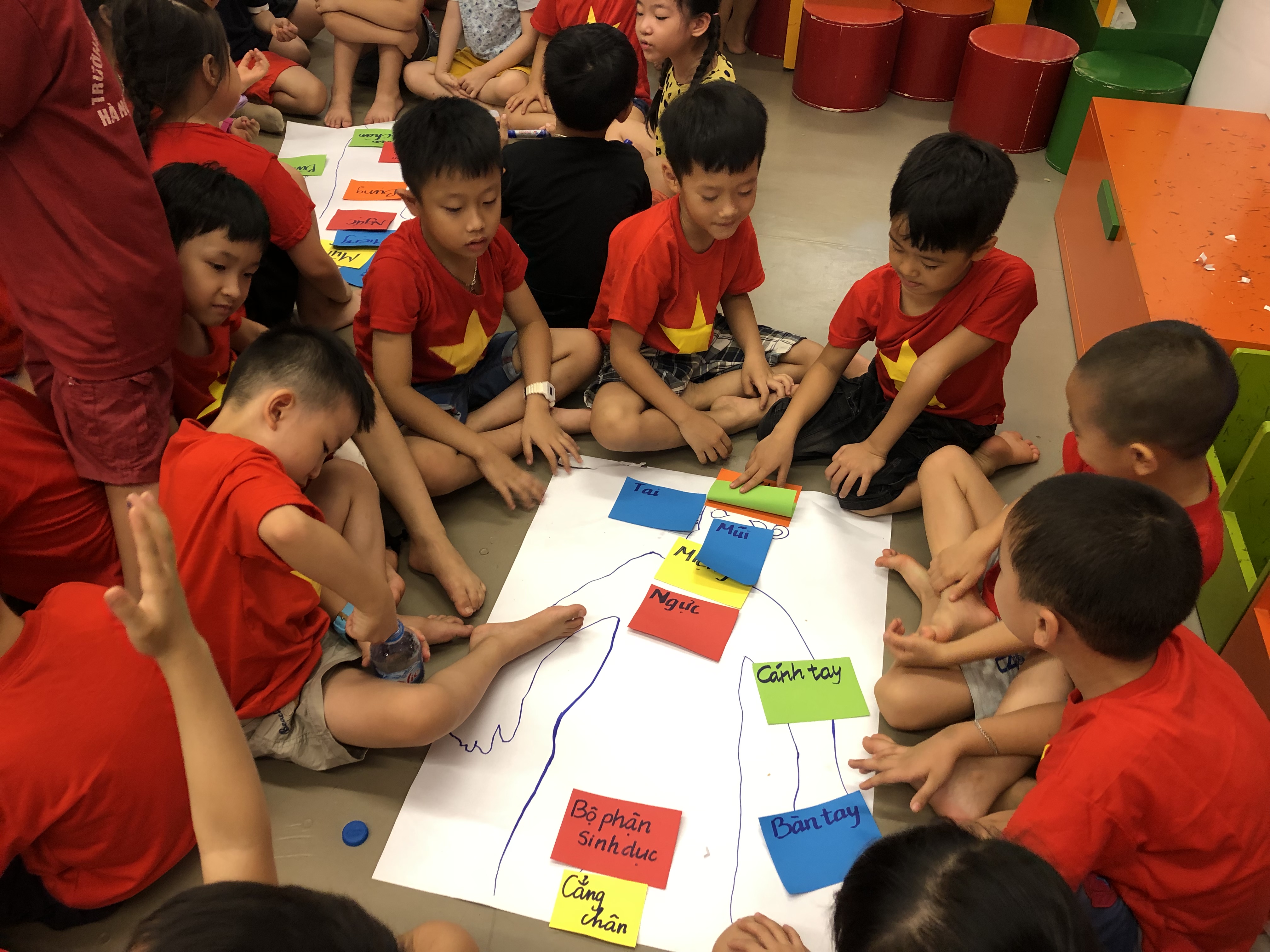 Themes of school tours
Experience pattern technique on fabrics of the Hmong
Students will find out more information about the stages of making patterns on fabric of the Hmong women (Batik technique), colour fabric with natural materials, and discover the applications of beeswax in daily life.
Discover the conical hat making procedure of the Viet.
Find out more information of the conical hat procedure by artisans who come from Chuong village. Students also do all processes to fullfill the conical traditional hat, a symbol of Vietnamese women.
Explain the mystery of weather of Truong Son road
Find out key factors to bring the success of Truong Son road which contributed to the national victory.
Find out more about the body, and learn skills to protect themselves.
Share and provide for students exact and necessary knowledge about the body and its development based on biological aspects, so that students realize their values and the necessary skills to protect themselves.