家庭での女性
This exhibit offers the "circle life" of Vietnamese women. They are matured girls, and then they get married and start a new life as wives and mothers. The role and position of women in their family is focused on the wedding rituals in a patrilinieal and matrilineal society. It also offers practices, and rituals related to the desire for children, pregnancy, birth, and care of the new mothers and newborn; small business, cultivation, fishing and foraging, preparing meals, pottery, sewing and weaving, and raising children.
歴史のなかの女性
This exhibit not only examines the role and participation of Vietnamese women during resistance wars against enemies, but also focuses on different aspects of Vietnamese women's daily life during  the wars.The stories, contributions, glorious feats with weapons and sacrifice of Vietnamese women are vividly displayed by objects in the exhibit. Short films introduce how women in contemporary life assert their personality with energy, passion, skill and spirit based on traditional values.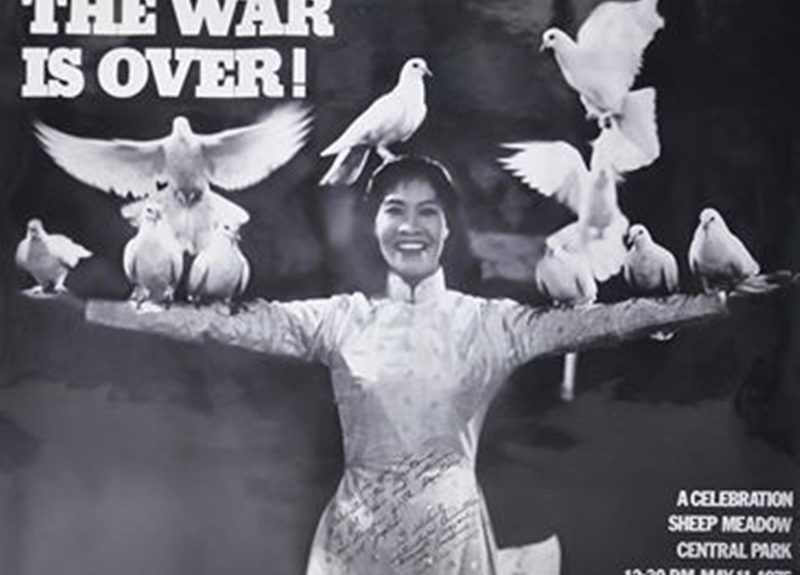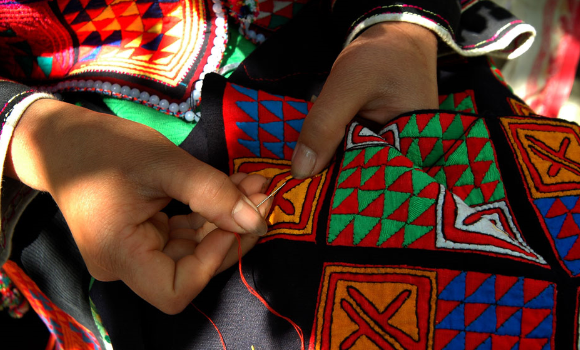 女性のファッション
This exhibit offers diversified fashion and costume art using traditional techniques of many of the differing 54 ethnic groups here in Vietnam. It also introduces the beauty of these ethnic womens fashion ascetics via the use of jewels, betels and areca nuts, per traditional ritual. By displaying a corresponding jewelry collection featuring; hairpin's necklaces, earrings, bracelets, silver belts, and woven accessories you can quickly learn of the joy in which Vietnamese women express their femininity and hundreds of years of family tradition.