Welcome to VWM!
The VWM is centrally located on Ly Thuong Kiet Street, near Hoan Kiem Lake and the Old Quarter on the most ancient street in the capital city with many French-style buildings.  Here, visitors will learn about the roles of Vietnamese women through the amazing and impressive exhibitions.
The women's stories in the whole country are simple, but insightful. Love,  sacrifices, and silent contributions form the temperament, beauty and importance of Vietnamese women and their crucial roles in the past, present and future. The museum has been collecting, preserving and introducing these values, and heritages to domestic and international visitors in hope that everyone will love, respect and be proud of Vietnamese women!
Addresse
36 Ly Thuong Kiet St, Hoan Kiem, Hanoi, Vietnam
Highlights
Apology to Vietnam from an American mother
One of among them is Mrs. Cecila M. Goto, a mother of an American navy soldier serving in Vietnam war, who has lived in torment nearly 20 years, until she completed her wish.
Permanent Exhibition
Discover more diversified information and attractive stories about culture and history related to Vietnamese women through our exhibitions!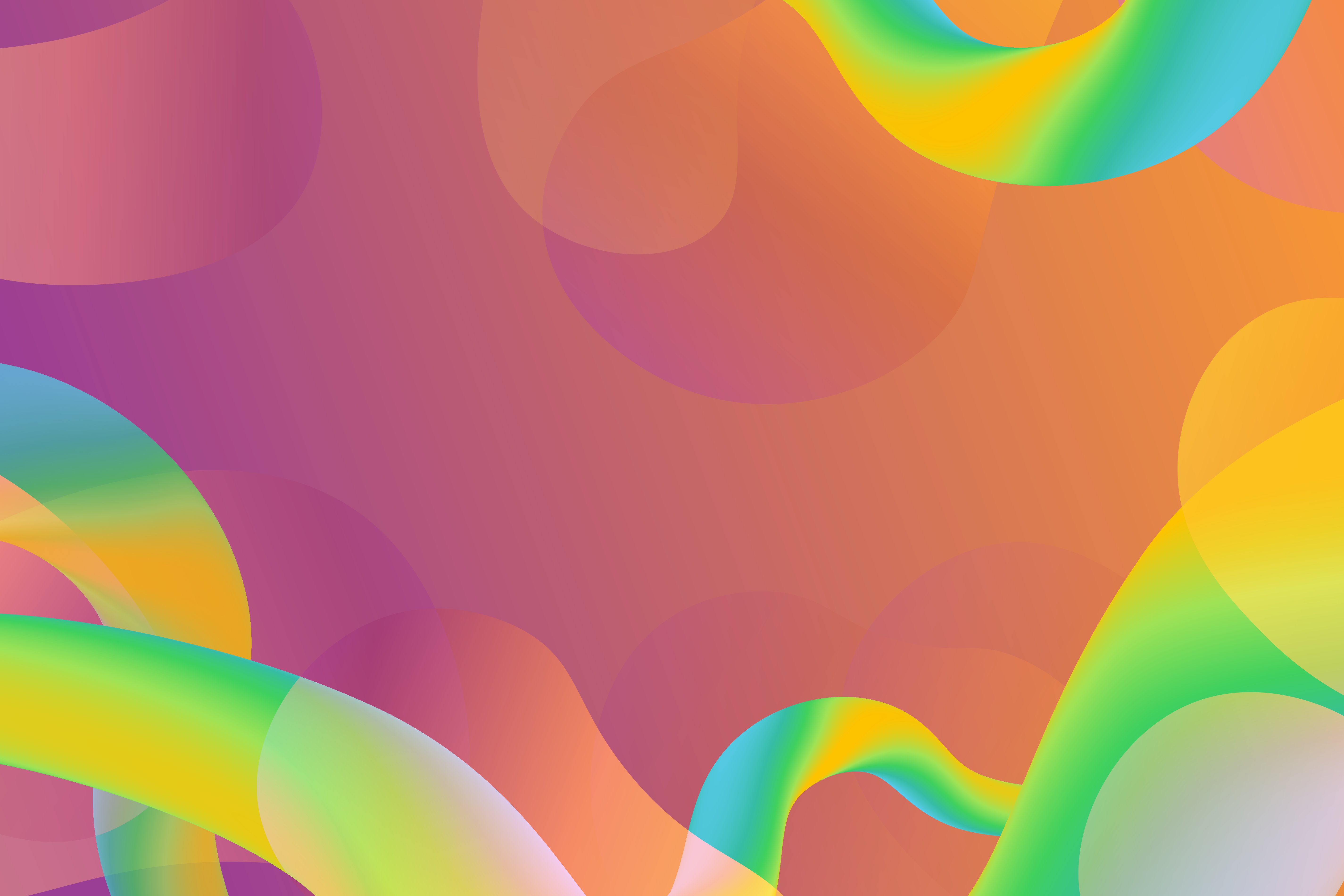 The Vietnamese Women's Museum is taking part in Museum Week for the 4th time.
The Vietnamese Women's Museum is taking part in Museum Week for the 4th time, the museum will update all themes on the museum's website and the other social media.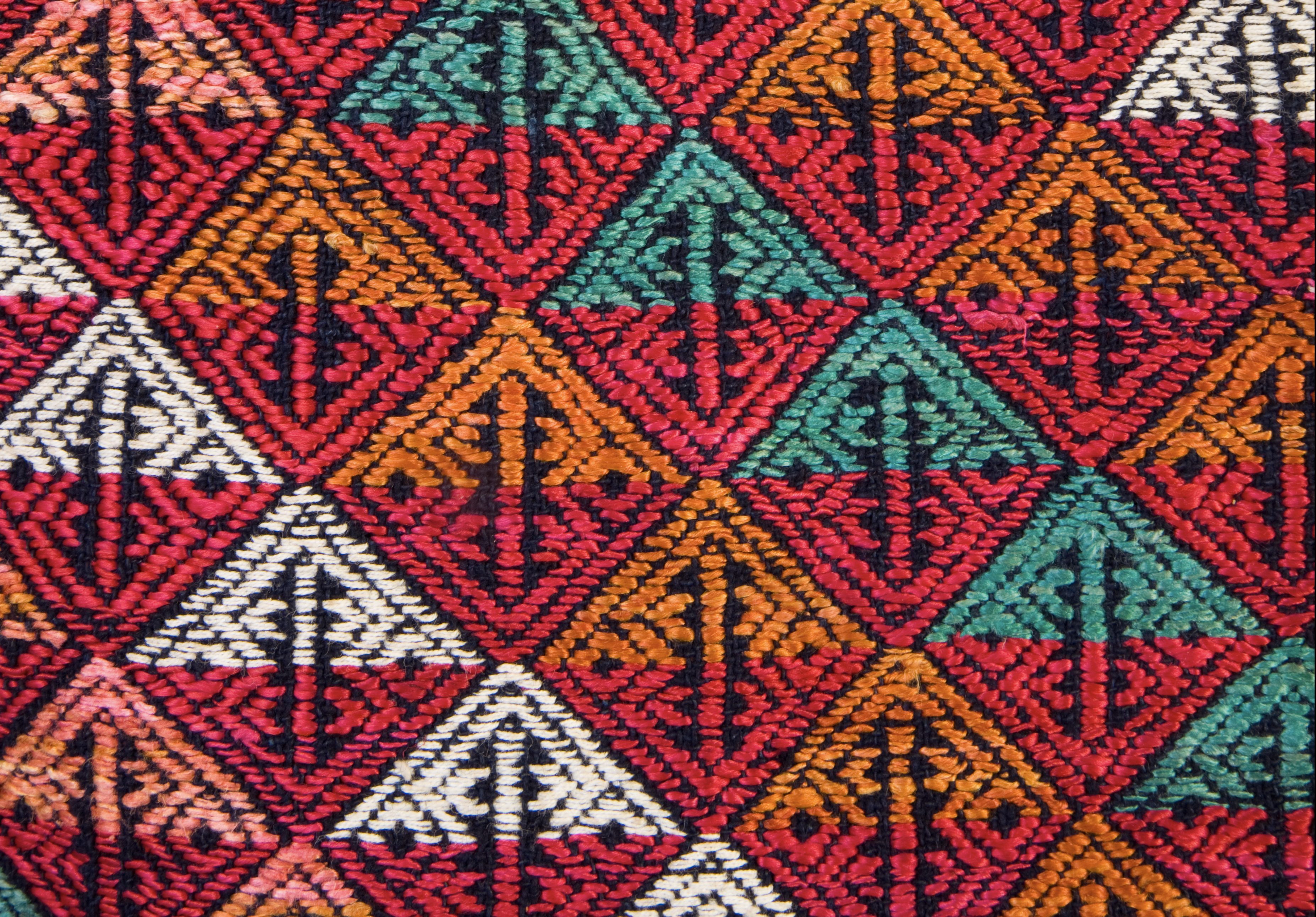 Museum's collections
Distinct collections are reflected through Vietnamese women's history, and their important contributions made to build and develop the nation.