Today, Vietnamese women continue contributing to the construction of an emerging, peaceful society. They still assert their personalities with energy, passion, skills and spirit based on traditional values. They actively learn, improve their life skills and knowledge as well as enhance their abilities. With their courage, they play a key role in the family and society.
They hold their families together with love and extraordinary will in order to face the challenges of daily life.
Distinguished politicians, successful business women, devoted scientists, talented artists, outstanding atheletes and courageous farmers are moving the country forward with their deep sense of responsibility and their courage in facing adversity in their country.
They are only at the beginning of their history, but they will continue to play an essential role in the national development as Vietnam steps into the future.
Nguyên Bich Lan – Translator
"Seeing Bich Lan so thin, due to the muscular dystrophy that leads to asystole, I cannot understand where she found the courage to translate 16 books, compose poems and write novels. But after having talked with her, I understood that those forces came from a girl, who confronted death and survived. It is the courage of a girl, who has not given up hope and told herself: 'Even if I die tomorrow, I should not be discouraged today'."
Nguyen Kim Thanh, Da Nang, 2008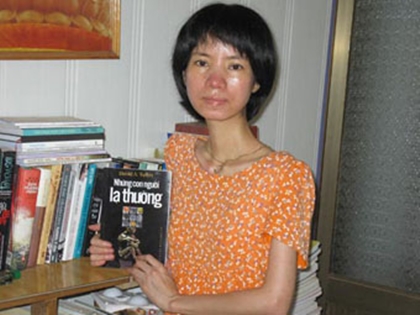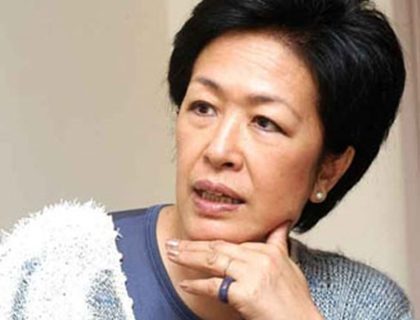 Diplomat Ton Nu Thi Ninh 
"Diplomacy today is a more and more demanding exercise: it covers a wider sphere, takes more diverse forms and requires speed and flexibility. In addition to knowledge and character, the modern diplomat must have the ability to deliver swiftly and deftly and make an impact. Those demands of the times drive my constant quest for even broader knowledge and a better grasp of the era's complexity. On a personal level, I have always wanted to share with the younger generation, what I have learnt from life."
Maymoulna – Director of the Kim Chi Embroidery and Garment Cooperative (An Giang)
"The role of an artisan is to preserve and promote her art for future generations. The craft requires not only skills and sophistication, but also it must be creative, dynamic and open to changes. I must develop ideas to create new products. For the Vietnamese embroidery brand I created unique products, combining traditional and modern designs. I have opened up new markets and earned the trust of my clients with the quality of my products. I think a good craftsperson must maintain the quality of their products. The craft is still an art – and as such, must be transmitted from generation to generation."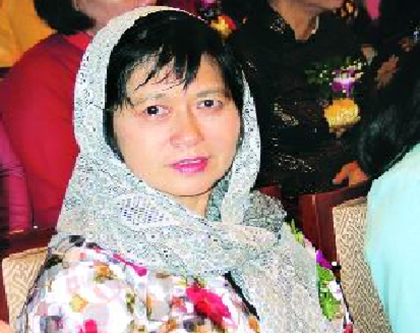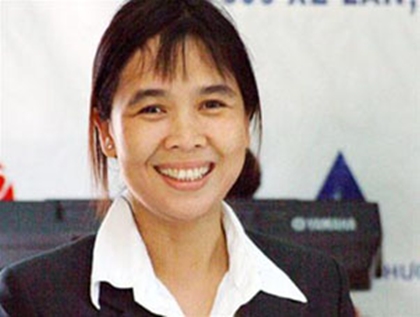 Huynh Tieu Huong – Director of the Que Huong Charity Center (Ho Chi Minh City)
"I lived in poverty and hunger most of my childhood, so I feel sympathy for orphans and abandoned children. I have adopted 150 children including orphans, disabled, victims of Agent Orange and abandoned babies. I love them like my own children. As my children are all lovable and in good shape and healthy, many people want to adopt them, but I have always refused. I only continue to welcome more children because I do not want to see them suffering from hunger or be homeless. The greatest happiness of my life is seeing my children well behaved and fit, coming to me for a cuddle."