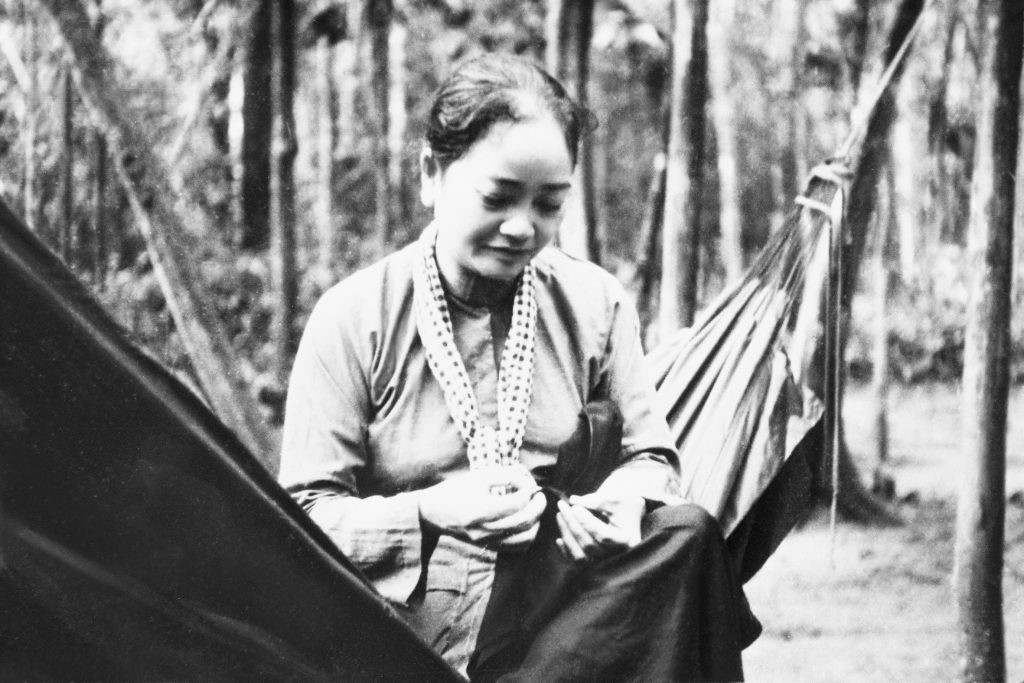 Nguyen Thi Dinh: The General with the Khan ran
On the occasion of the 100th birthday of Madam Nguyen Thi Dinh, the Vietnamese Women's Museum introduces the online exhibition "Nguyen Thi Dinh: The General with the Khan ran". Viewers will learn about the life and career of Madam Nguyen Thi Dinh –  the first female general of Vietnam in the twentieth century.
The Hearts for Peace
The stories and artifacts introduced in this exhibition reflect peace. The support of people from all over the world created such strength and motivation for Vietnamese people to win the war against the American imperialists so our country was unified. More than half a century has passed, yet the solidarity and sincere help of these supporters of Vietnam still touches the hearts of all Vietnamese people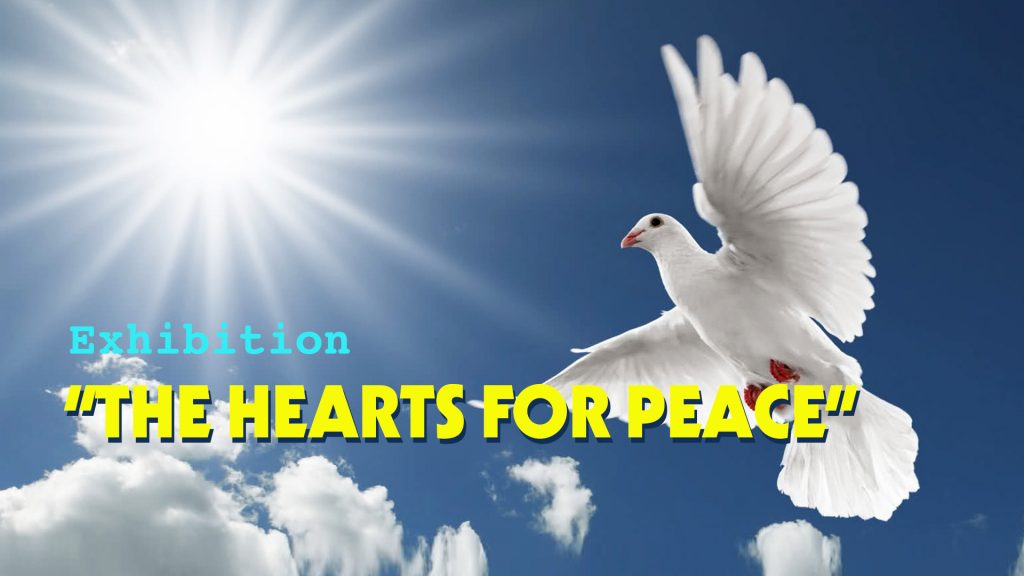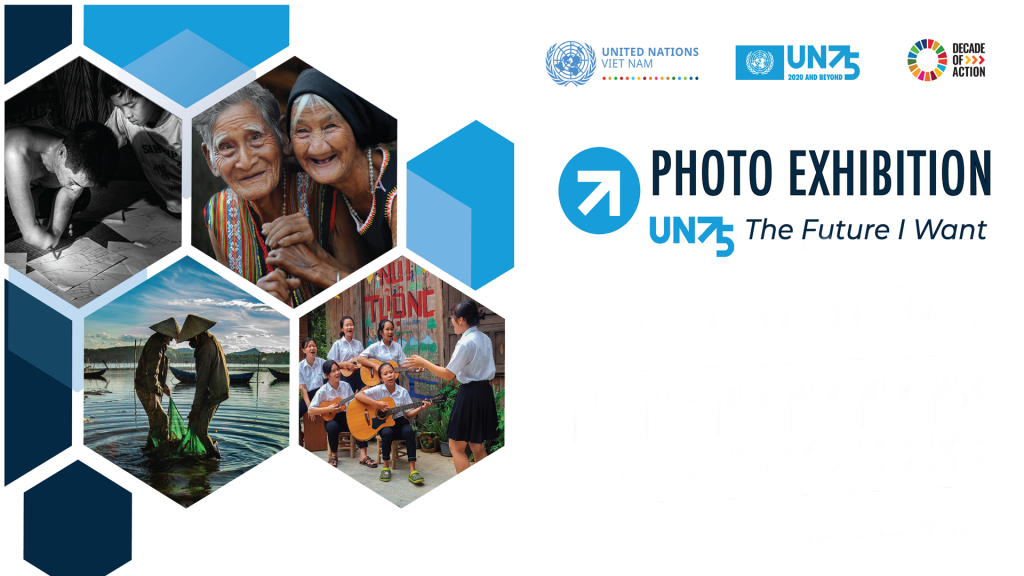 The future I want
What we need today is hope for future. A future that is healthier, cleaner, more equal and inclusive. In 2020, the United Nations celebrates its 75th anniversary. To celebrate this critical milestone, the UN organized UN75 Photo Contest – The Future I Want to put our focus on the people, listen to their needs, hopes and voices to shape the future we want where no one is left behind. The collection represents the voices of Vietnamese people through camera lens.