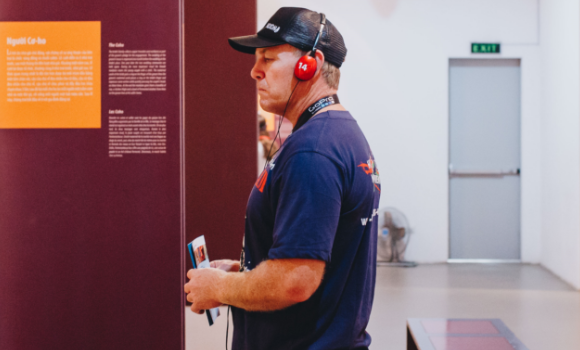 Audioguide
The audio guide will provide exciting and diversified information about culture and history of Vietnamese women, highlighting 60+ objects from the three permenant exhibitions: Women in Family, Women in History and Women's Fashion. This service will connect visitors with the museum's objects and images during their visit.
Available languages: Vietnamese, English, French, Japanese, Korean
Special Tour Programmes
VWM provides special tours for overseas delegates who want a cultural experience and discover more about Vietnamese history, especially stories of women and their roles in the country's defence and development.
Activities for kids
VWM is a place for kids and students to come and play to escape the pressures at school. Here they will easily gain knowledge through interactive activities and experiences related to themes of gender education, social issues and science.
Guided tours for groups and delegates
Guided tours are available upon request for tour groups and special delegates. Please contact the museum at 0243.936.5973 or  0243.936.1869 to schedule your guided tour.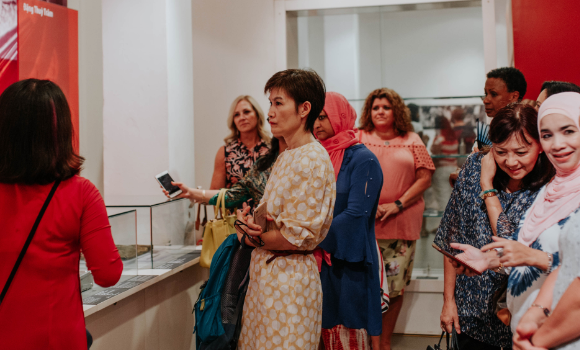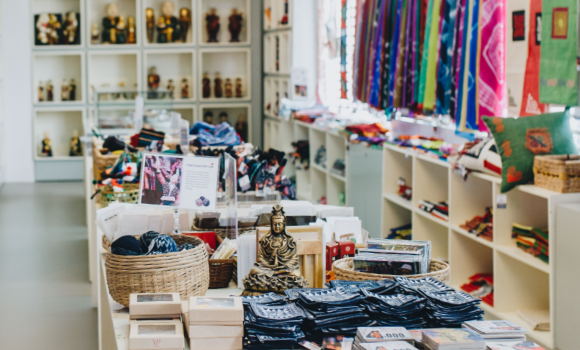 Museum shop
Located inside the museum, the shop sells products such as clothing and accessories, textiles, and other handmade items which are made by ethnic minority women, traditional craft villages, and marginalized women throughout Vietnam. A portion of the proceeds from the sale of these products goes directly back to these women, helping them to develop a market for traditional crafts.
Café
The outdoor café provides a relaxed atmosphere following your visit tothe museum. The cafe serves beverages such as smoothies, coffee, and offers light snacks.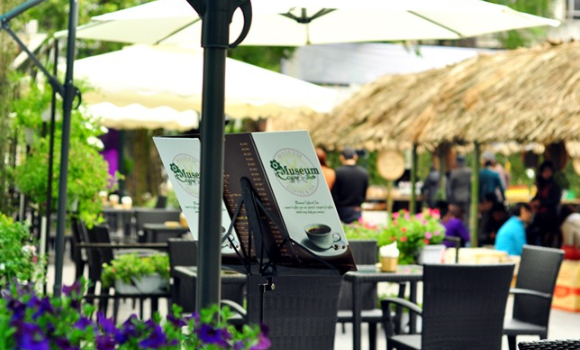 Museum space venue
Located in the center of Hanoi, VWM has various spaces suitable for events, activities, meetings, conferences, trainings, art performances, exhibits, and more with the capacitiy from 50 – 500 persons.
Spaces are available for both daytime and nightime activities   Parking places for motorbikes and cars are also available here for events.
For more information, please contact: Administrative Department; Phone number: 0243.825.9935 (during business hours)
Amenities
The museum offers the following for our visitors:
Free wifi
Free lockers
Handicapped accessible WC
Available wheelchairs for the disabled
A special path for the wheelchairs
Available lift
City tour stop #16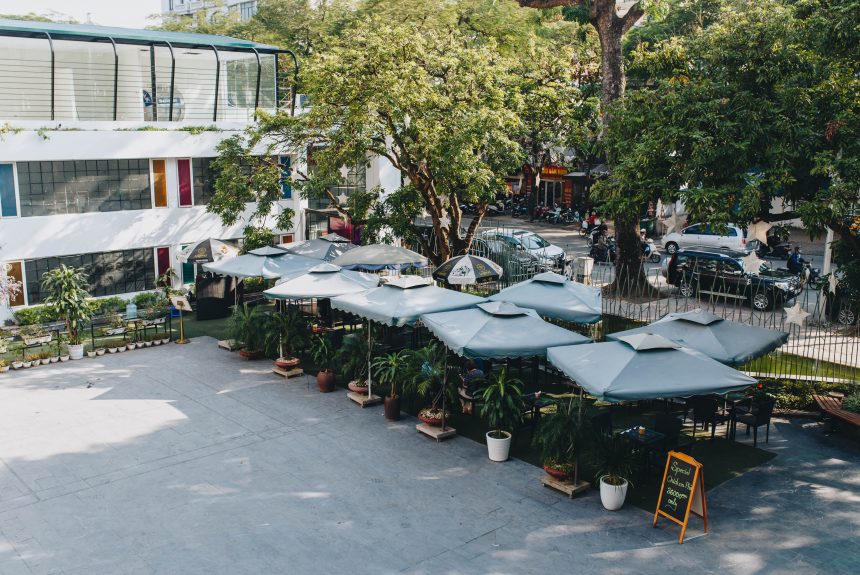 36 Ly Thuong Kiet St, Hoan Kiem, Hanoi, Vietnam
Personal Vehicle
Public Transport
Going on foot