Museum Coffee & Tea – An ideal space for visitors
A common trend for modern museums in the world is getting the community involved in the museum's activities and offering suitable services. The Vietnamese Women's Museum is following this trend.
The Museum has received a lot of feedback from the public, especially from tourist companies that require an open and nice space for visitors to rest and relax after their visits. In order to meet that need, on the occasion of International Women's Day March 8th, 2014, the Museum opened Museum Coffee & Tea. Since opening, Museum Coffee & Tea has received positive feedback from international and domestic visitors. A beautiful, modern, open space that is in harmony with nature with green trees, a fountain, sunshine, and flowers leave good impressions on visitors once they experience the space.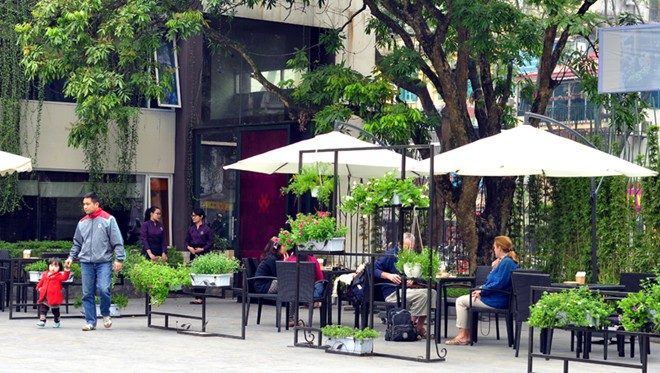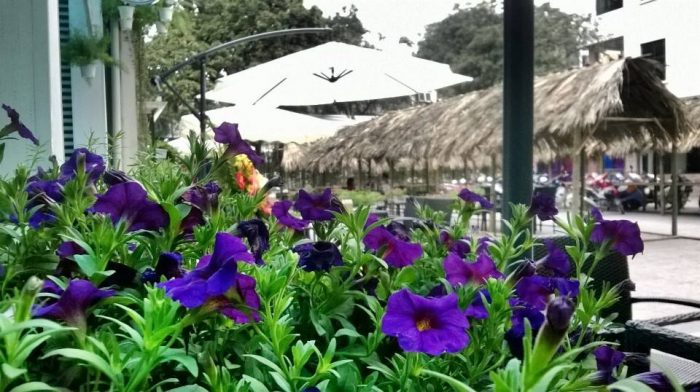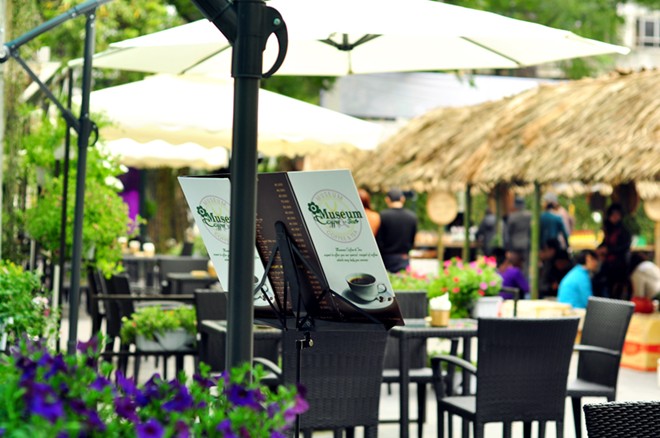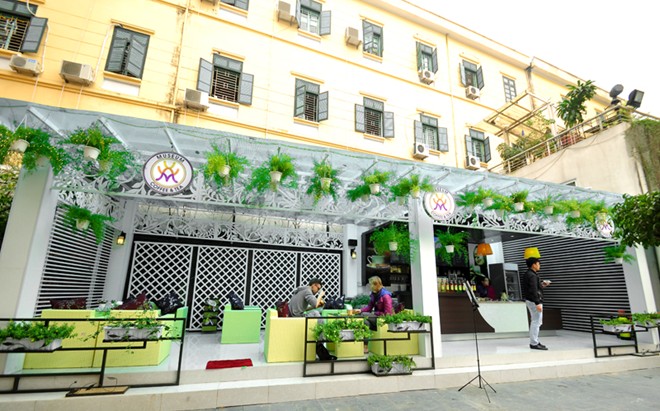 Together with the advantages of the space, the highlight of Museum Coffee & Tea are drinks included tea and yummy fruitjuices. Capuchino with beautiful and creative decorations are nice, romantic and sweet gifts for visitors.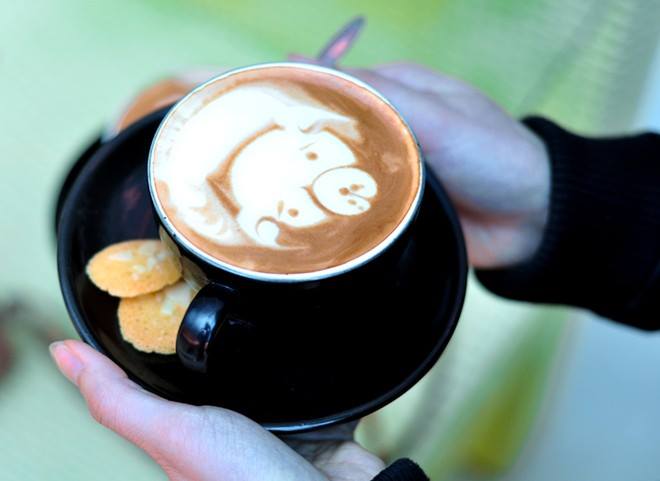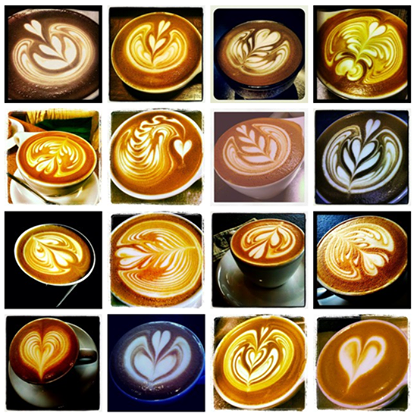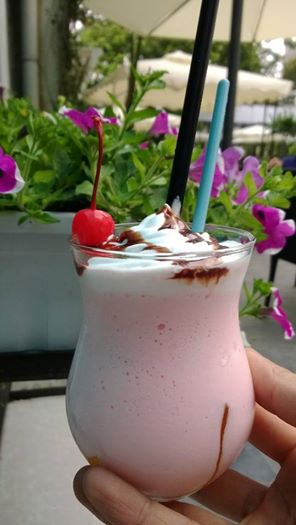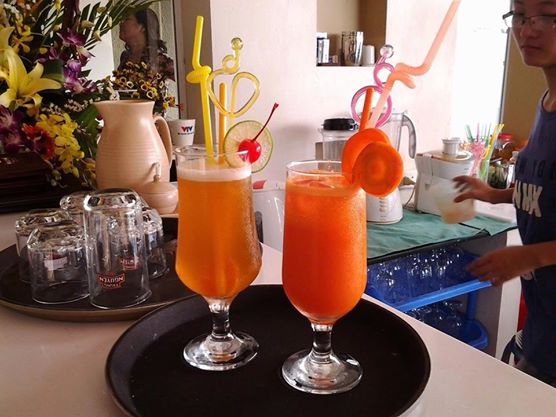 With the professional and enthusiastic services from Museum Coffee & Tea's staff, the Vietnamese Women's Museum hopes to satisfy the need to rest and relax after the visit of visitors.