Updates on the "Museum Week 2016" on Twitter
By 9.00 a.m on March 31, 2016, 3000 museums had joined #MuseumWeek on Twitter. In just over four days, across four designated themes – Secrets, People, Architecture and Heritage – 86,253 tweets and 263,674 retweets had been shared by museums across the world, including images and short video clips.
Those receiving the most retweets and likes included some of the world's top museums, such as the British Museum (UK), Musee du Louvre (France), Massaciuccoli Romana (Italy), Kumamoto Castle Bushou (Japan) and Hermitage Museum (Russia).
The Vietnamese Women's Museum (VWM) has joined this event for the first time.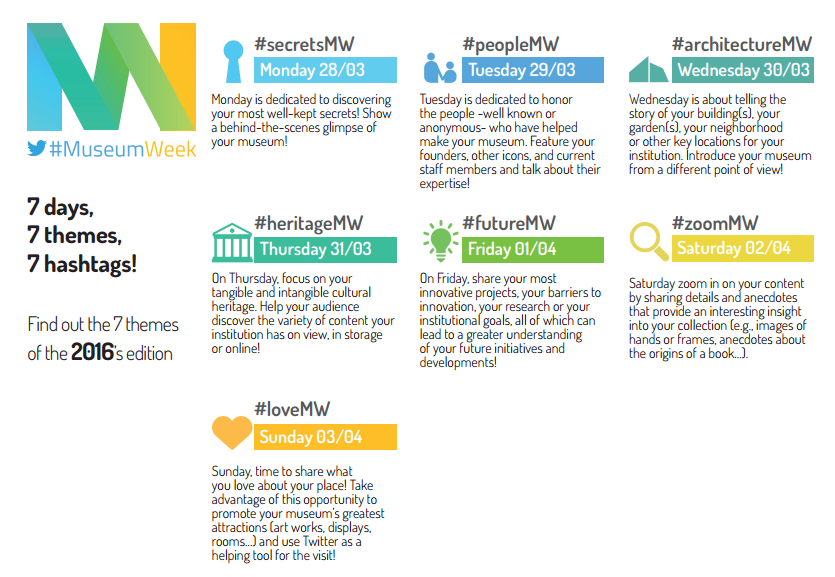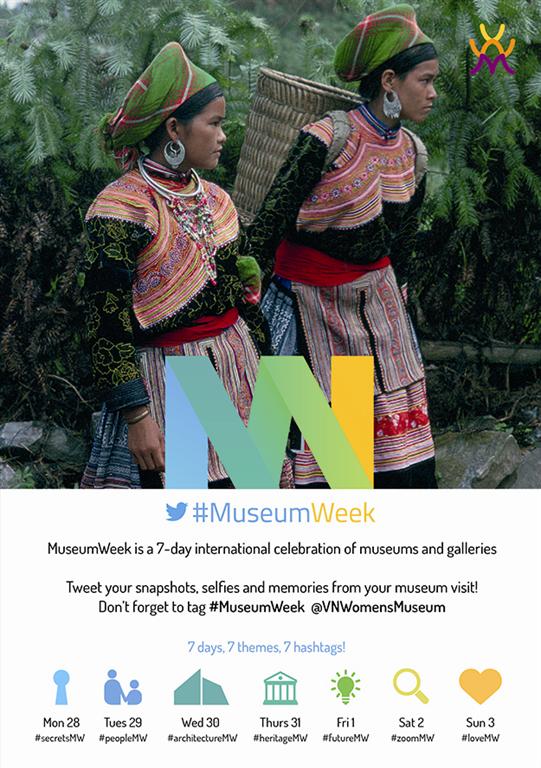 For the first theme #SecretsMW, the Vietnamese Women's Museum selected a set of clothing from Ms. Nguyen Thi Lon – a brave woman who pretended to be mentally ill and dressed as a beggar to smuggle documents in hidden patches in her clothes, during the resistance war against the Americans. For our second #SecretsMW post of the day, we gave the MuseumWeek public a glimpse of our storerooms.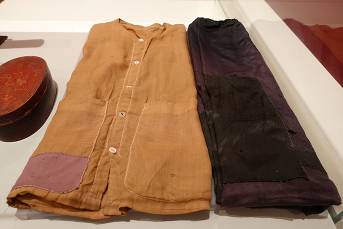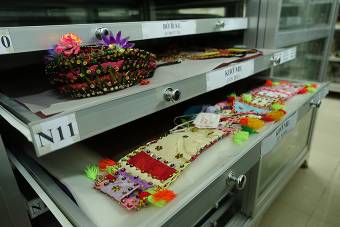 On the second day, VWM used the theme #PeopleMW to honor Madam Nguyen Thi Dinh – the first female general of the Vietnam People's Army and founder of the Vietnamese Women's Museum. Our second post featured Mrs. Nguyen Bich Van – the current director of the museum – giving winter coats to rural children on one of the Museum's charity trips, showing our ongoing engagement with the local community.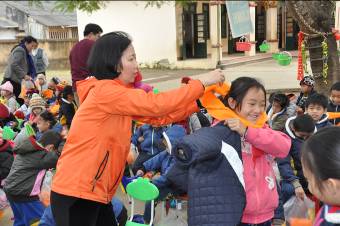 For theme #ArchitectureMW, VWM introduced its impressive atrium, featuring the Vietnamese Mother statue and hanging conical hats decorated by disadvantaged women.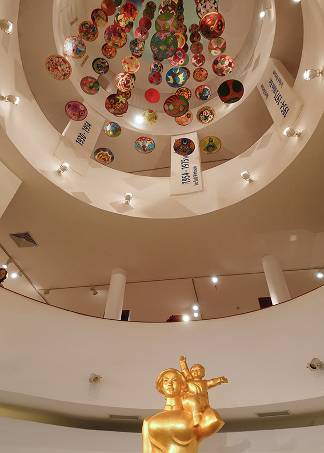 For theme #HeritageMW, VWM selected images of our special exhibition, Worshipping Mother Goddess. Alongside a picture of the exhibition, we included a photograph of a ceremony that took place at the museum, to introduce this important tangible and intangible heritage of Vietnam to an international audience.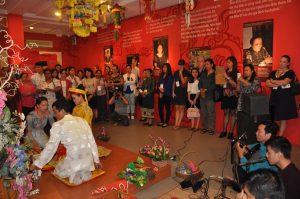 For the three remaining themes: #FutureMW, #ZoomMW, and #LoveMW, VWM will continue to update #MuseumWeek with interesting information about the museum, with the aim of showcasing the beauty and strength of Vietnamese women to an international audience.
You can follow the "Museum Week 2016" on Twitter at https://twitter.com/MuseumWeek and the Vietnamese Women's Museum at https://twitter.com/VnWomensMuseum