Latest update on the MuseumWeek 2016 on Twitter
MuseumWeek 2016 ended after 7 days with the active participation of over 3000 museums worldwide. At the end of the event, 149,896 images and video clips across 7 themes – Secrets, People, Architecture, Heritage, Future, Zoom, and Love – had been tweeted, with 518,359 re-tweets. The number of tweets continues to rise even after the end of the event.
Those receiving the most retweets and likes included some of the world's top museums, such as Massaciuccoli Romana (Italy), British Museum (UK), Musee du Louvre (France), Bergallo (Italy), and Kumamoto Castle Bushou (Japan).
For the last three days of MuseumWeek 2016, the Vietnamese Women's Museum (VWM) chose the following tweets:
– For the theme #FutureMW, we introduced our new gender equality education programs with UNESCO. Our second post of the day featured Ms. Nguyen Thi Thanh Hoa – the President of the Vietnam Women's Union talking to ethnic minority girls at the museum, to showcase our commitment to community engagement.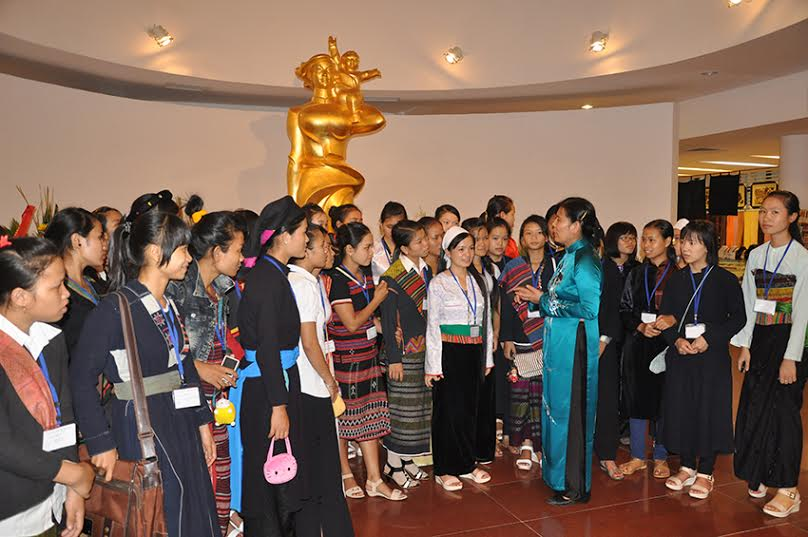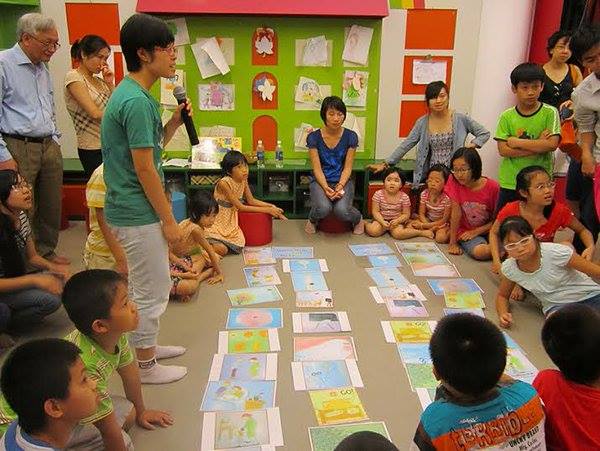 – For the theme #ZoomMW, VWM showcased the traditional appliqué techniques of the Lolo ethnic group, explaining how the designs represented cosmology and balance. The second post featured a flower vase made from the shell of a rocket, carved with the names of 32 young militias.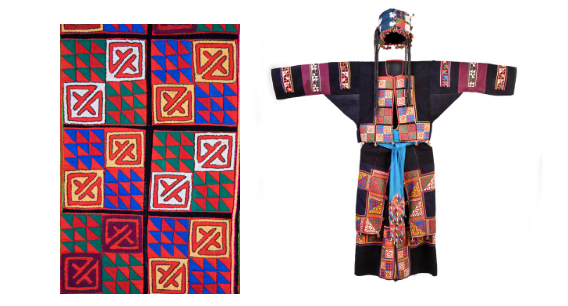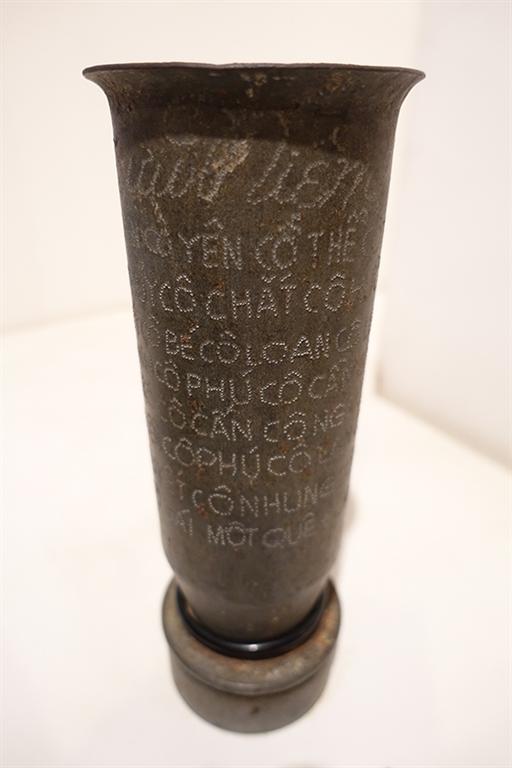 We ended #MuseumWeek by tweeting some #LoveMW moments. The first of these was an image of Vietnamese schoolchildren attending a sexual health education activity in the Discovery Room. The second post featured a collage of our smiling staff.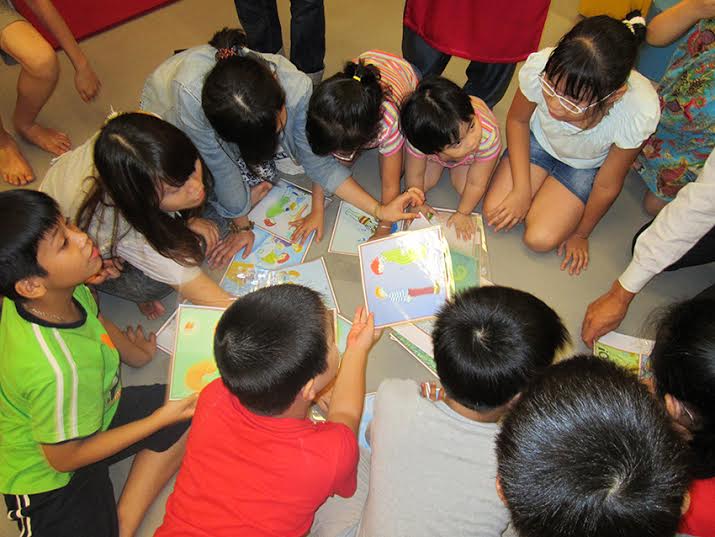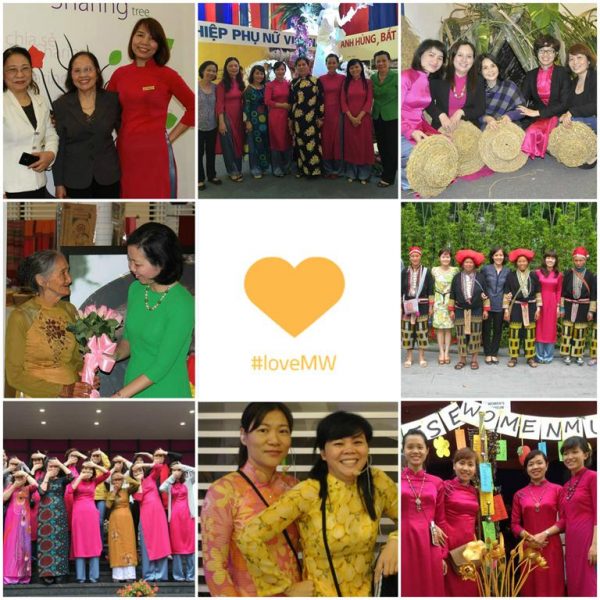 This was the first time VWM had taken part in a worldwide event on a social media network. It has helped us to gain attention from museums across the world and make new connections with other institutions. We aimed to learn the ways other museums use social media to promote their brand and collections. It is certain that after taking part in this event, our Education and Communications Department have improved their knowledge and at the same time, made use of Twitter as a useful communications tool.